Established in 2012
Repute is a full-service creative agency helping brands with end-to-end innovative branding and digital solutions. For over a decade, we have helped clients achieve tangible benefits by delivering and executing precise brand strategies effectively with a multidisciplinary approach, thereby enhancing their brand's awareness and reach.
We are a one-stop solution for your brand's digital journey and are passionate about creating a brand experience with our unique strategy and expertise, emphasizing every dimension of branding and promotion. We are proficient in market research, corporate branding, logo design, redefining brand strategy, media planning, digital advertising, content creation, and website design and development.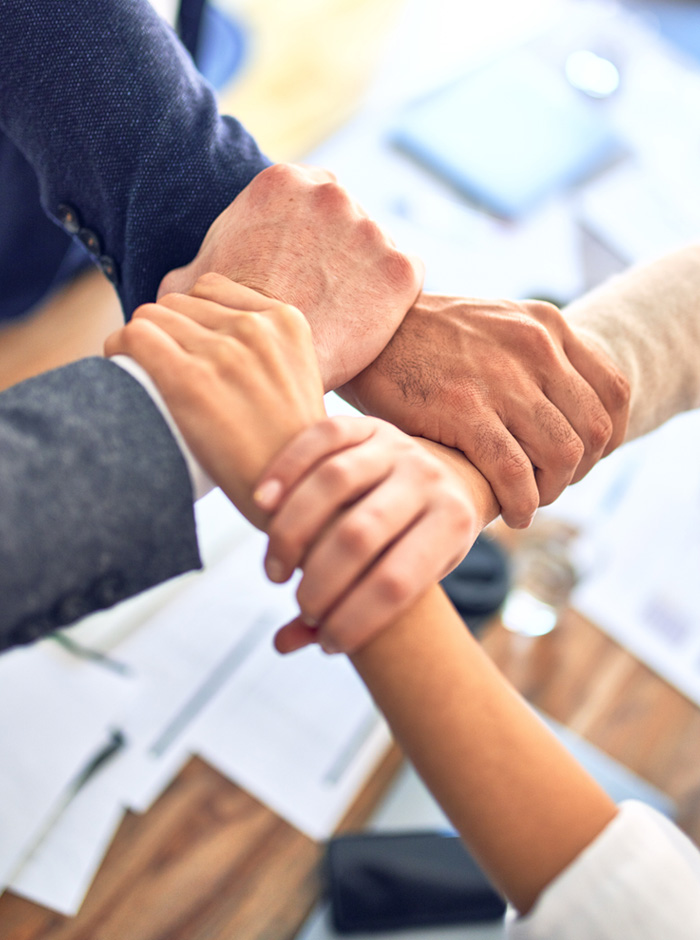 Unlimited Possibilities
With technology at the forefront and a creative and passionate team of individuals with diverse skill sets, we strive to deliver high-impact, long-term solutions for brands.
We understand clients' holistic needs and leverage branding fundamentals and contemporary social and content marketing paradigms to deliver customized solutions. With rich industry experience, we possess the technical mastery to craft your brand's digital presence.
Repute manifests expertise, commitment, and creativity.
Contact us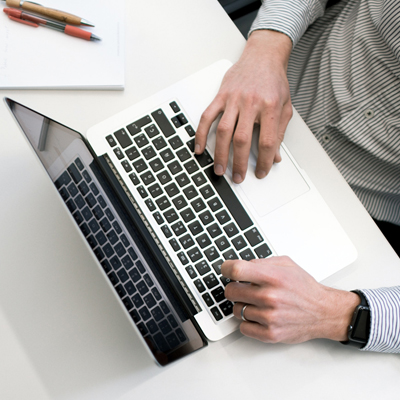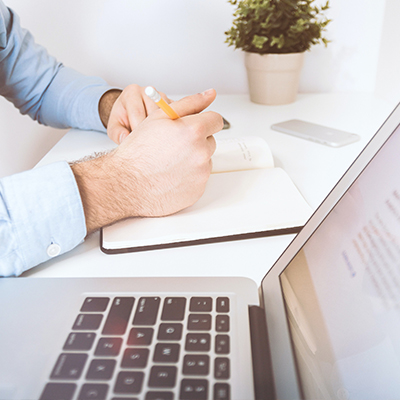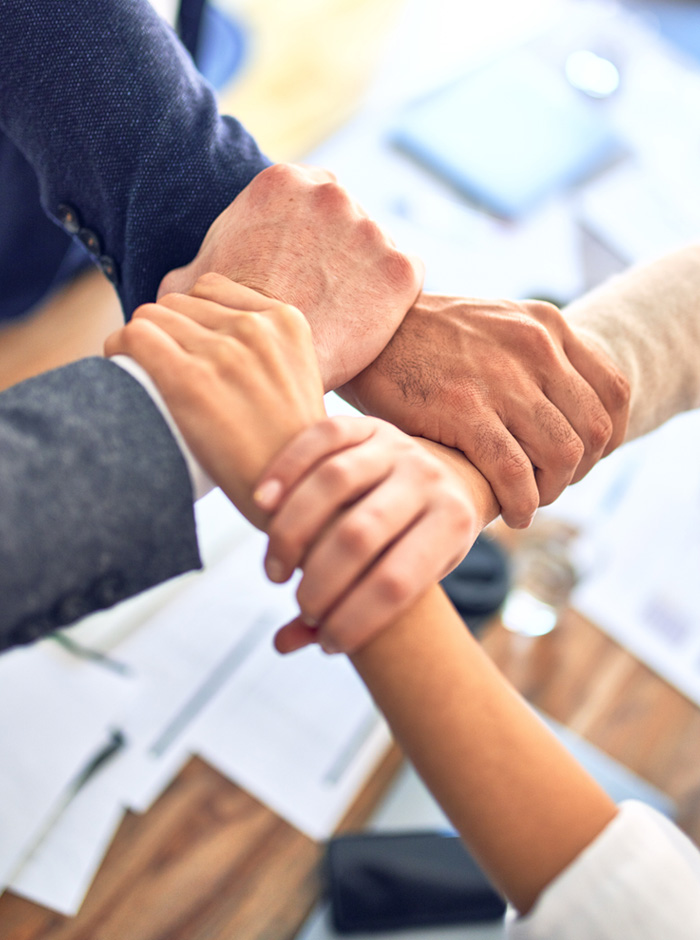 Integrity and trust form the basis for long-lasting business relationships. We forge unique partnerships with brands and ensure that your strategy, communication, and business reflect the world-class service you deliver, which is crucial in creating a lasting influence on your audience and attracting new business.
We support inclusion and diversity in our organization and provide equal opportunities for everyone in our team to evolve and progress with a work-life balance.
The brand is the crux of any business; we help brands to stand out from the crowd and achieve desired outcomes while ensuring ethical use of technology and data. We take time to understand the all-around needs of our clients and deliver customized solutions that significantly impact their success metrics like qualified leads and revenue.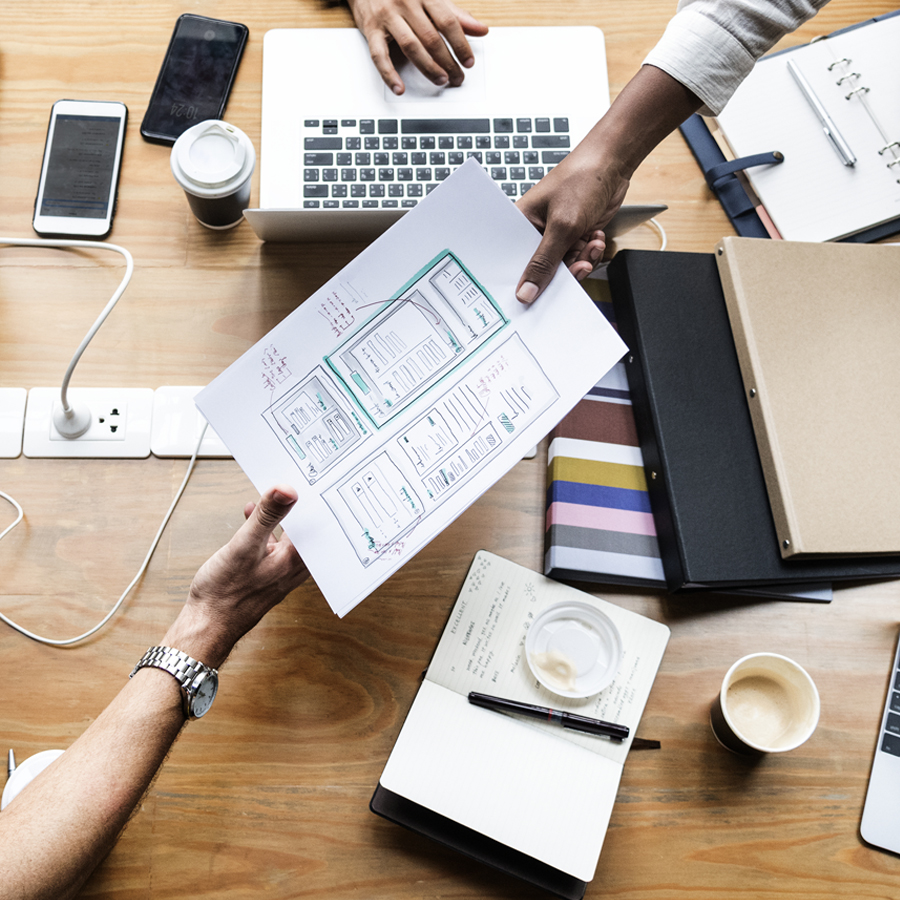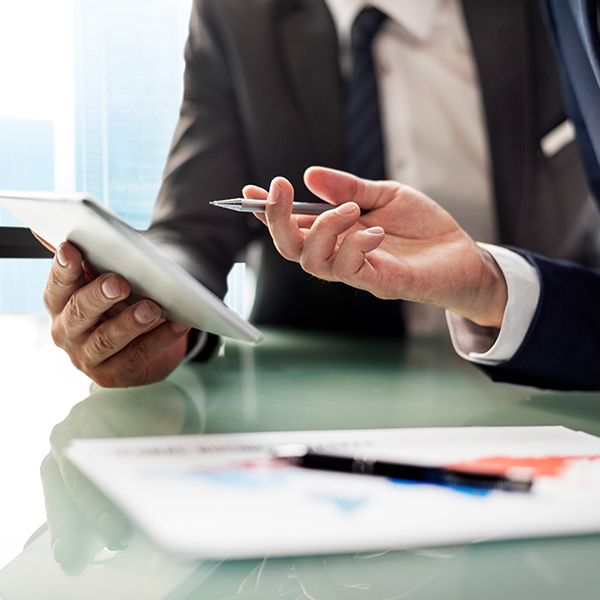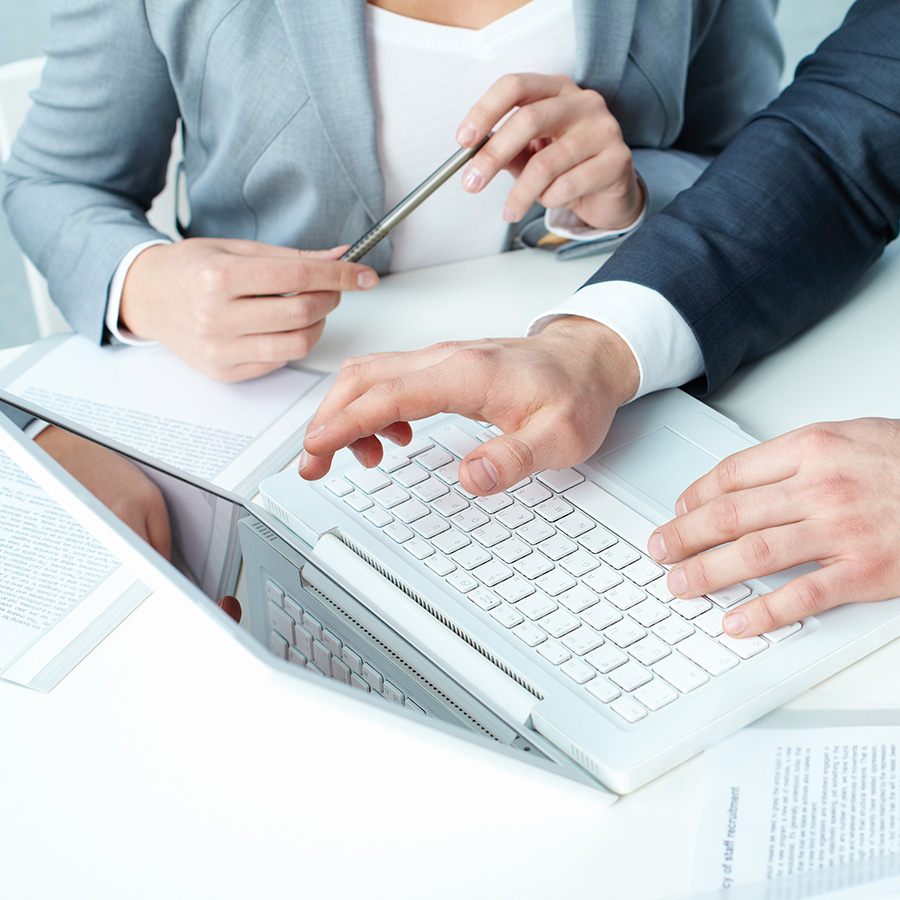 With a focus on building and sustaining long-term relationships with our clients, we ensure radical transparency of processes and services with access to key performance indicators.
We consider each task as a business process, planning and developing each new process and finetuning it based on how it performs. This strategy has enabled us to deliver excellent results at economical pricing.
We are growth partners and celebrate our client's successes which eventually help us grow.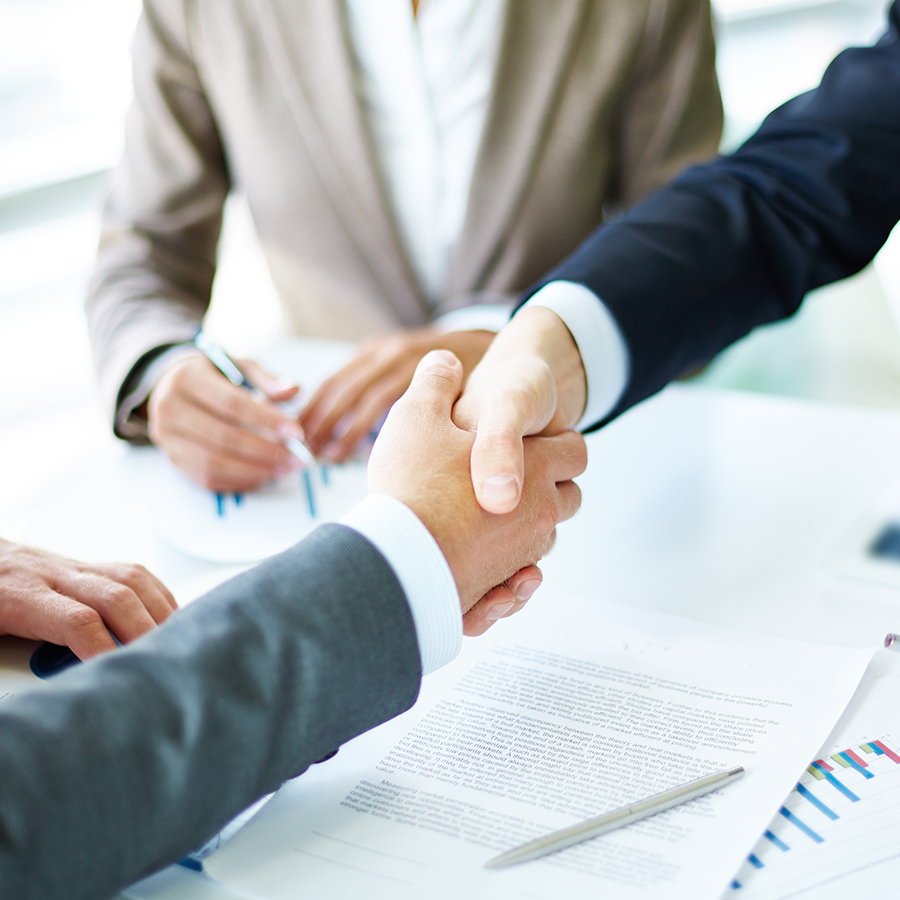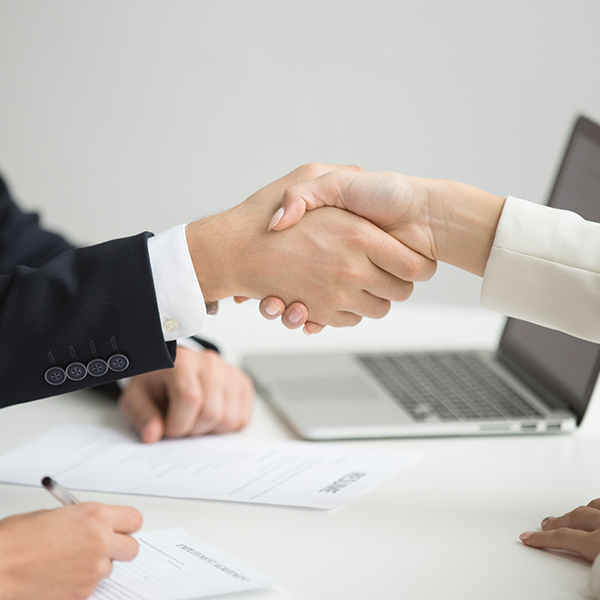 Repute
We are an energetic and experienced multidisciplinary team of brand creators, business analysts, marketers, creative minds, and technology specialists united by a common passion that drives us to deliver optimum results.